IN MEMORIAM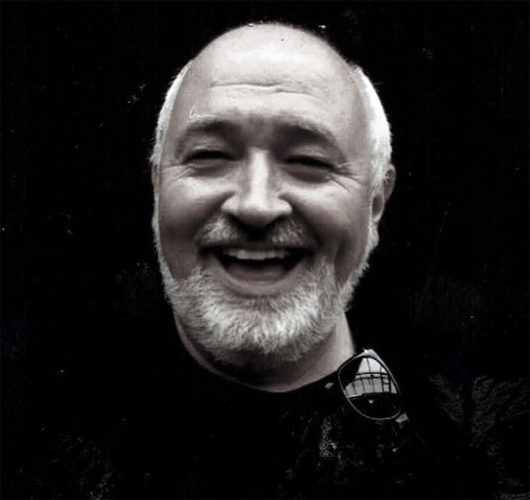 Alan Rogan
February 1951 – July 2019
Sadly, on July 3rd 2019, we lost our dear friend and BluesClub bassist, Alan Rogan to cancer.
As well as being a hugely respected guitar tech for Pete, Eric, Tom, Ronnie, Keith etc. etc. he was a very dear friend and bandmate. What he didn't know about guitars and amplifiers, wasn't worth knowing. Alan was the real deal in so many ways and his love of blues music was widely known, an authority on the subject and along with original guitarist, Gary Grainger, instigator of the band Danny and I joined over 10 years ago, BluesClub.
Charismatic, funny, generous and mischievous, Alan was a great friend to so many. Our thoughts are with his family. We miss him hugely.
Here is one of Alan's BluesClub playlists. He used to send us these with a view to putting the songs in the set.